Donate

to DivyaJyothi Charitable Trust
We have the will to bring about transformations and the persistence to achieve it, but it all seems to come down to one more thing – your support. There is no exercise better for the heart than reaching down and lifting people up.We whole-heartedly accept and appreciate donations, be it in cash or kind(computer accessories and software, braille equipment, groceries for the hostel, etc.). Your contributions will be put to their best use and shall brighten the lives of many visually challenged.
You may assist us through monetary contribution in the following ways:
Sl no.
Type of contribution
Amount
1
Contribute to General Fund
Rs 2,000/- and above
2
Contribute to Corpus Fund
Rs. 10,000/- and
above
3
Sponsor 1 needy visually impaired student for the basic computer course with food and accommodation for 12 months
Rs 15,000/-
4
Celebrate your loved ones birthday, anniversary, or any special occasion by sponsoring 3 meals a day for 15 to 20 visually impaired residential students
Rs 3000/-
5
Providing Braille Book and editing of 150 pages of Braille book and Editing for the Braille Book Library for the visually impaired
Rs 3,750
6
Contribute towards the construction of Divya Jyothi Charitable Trust's new Hostel cum Training Centre for visually impaired Students
Any contribution is welcome
How to Donate?
All Indian passport holders / citizens can make a donation to Divya Jyothi Charitable Trust by drawing a cheque in favor of "Divya Jyothi Charitable Trust" and sending it to the address below.
DIVYA JYOTHI CHARITABLE TRUST
No. 151/F
4th Cross, Gokulam 3rd Stage,
Mysore,
Karnataka,
India, Pin: 570002
Phone: 0821 2510129
Mobile: +91 9886409563


Do ensure that you attach a cover note to the cheque stating your Full Name, Email, Phone, Full Postal Address, PAN number to help us issue and send a receipt to you.
Donate online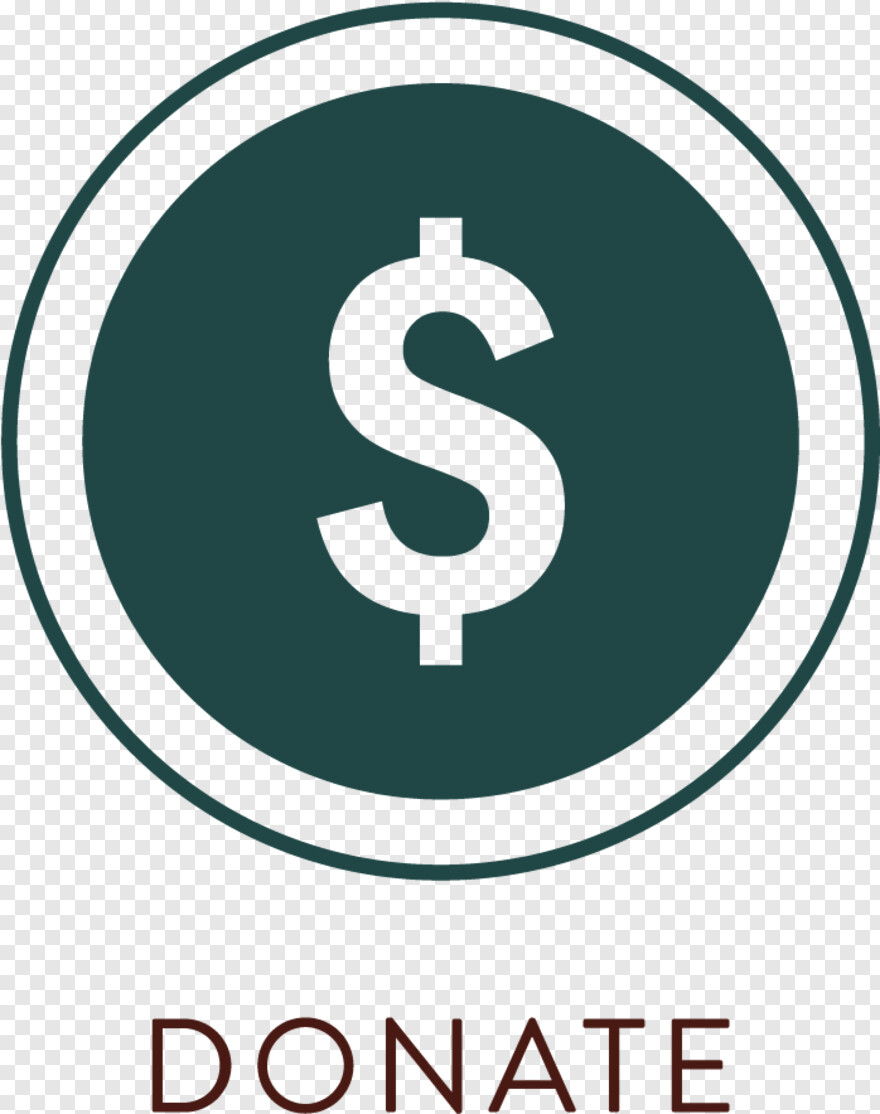 You can transfer the donation online to the Divya Jyothi Charitable Trust by using the information mentioned below. We request you to send us an email [divya.jyothi.trust@gmail.com] with the details of the transfer executed and also with the personal information requested above. This will allow us to track the payment and issue you a receipt for the same.
STATE BANK OF INDIA
Account name: Divya Jyothi Charitable Trust (R)
A/c Number:31594261908
Branch code : O3130, Mysore Main Branch
IFS Code:SBIN0003130
Swift Code : SBININBB170


CANARA BANK
Account name: Divya Jyothi Charitable Trust (R)
A/c Number: 0566101065974
Branch code :0566, Jayalkshmipuram Mysore
IFS Code: CNRB0000566


Bank - AXIS BANK LTD
Account name: Divya Jyothi Charitable Trust (R)
Branch –VV Mohalla
Savings A/c Number:913010030211931
IFS Code:UTIB0000151
MICR No. : 570211002


For donating in foreign currency

Punjab National Bank
Account name: Divya Jyothi Charitable Trust (R)
Branch - SJCE
Savings A/c Number:3950000101278622
IFS Code:PUNB0395000
MICR No. : 570024003

All donations are exempted under the U/S 80G of the Income Tax Act of 1961. We are also registered under the Foreign Contribution Act under Sec. 6(1). Reg # 094590221.