Braille Transcription Center
Braille Teaching Program
Divya Jyothi gives the importance of early literacy, language and concept development for children who are blind and the specific skills needed for braille literacy. In addition, we have extensive expertise related to teaching braille reading and writing, shares information regarding the importance of supporting others involved in the process e.g., classroom teachers as well as "best practices" for teachers of the visually impaired.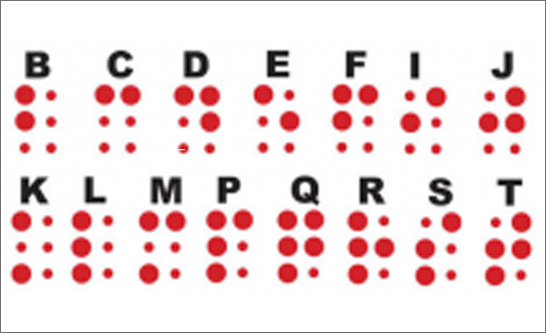 Braille Teaching Resources
Divya Jyothi have a highly experienced resources that can be used in schools to help teach children about what braille is, the history of braille and how it is used. We've produced an education pack to give all the age children the opportunity to learn about the braille and his amazing code. It includes information, lesson plans and literacy games about the life and work of the remarkable inventor of braille.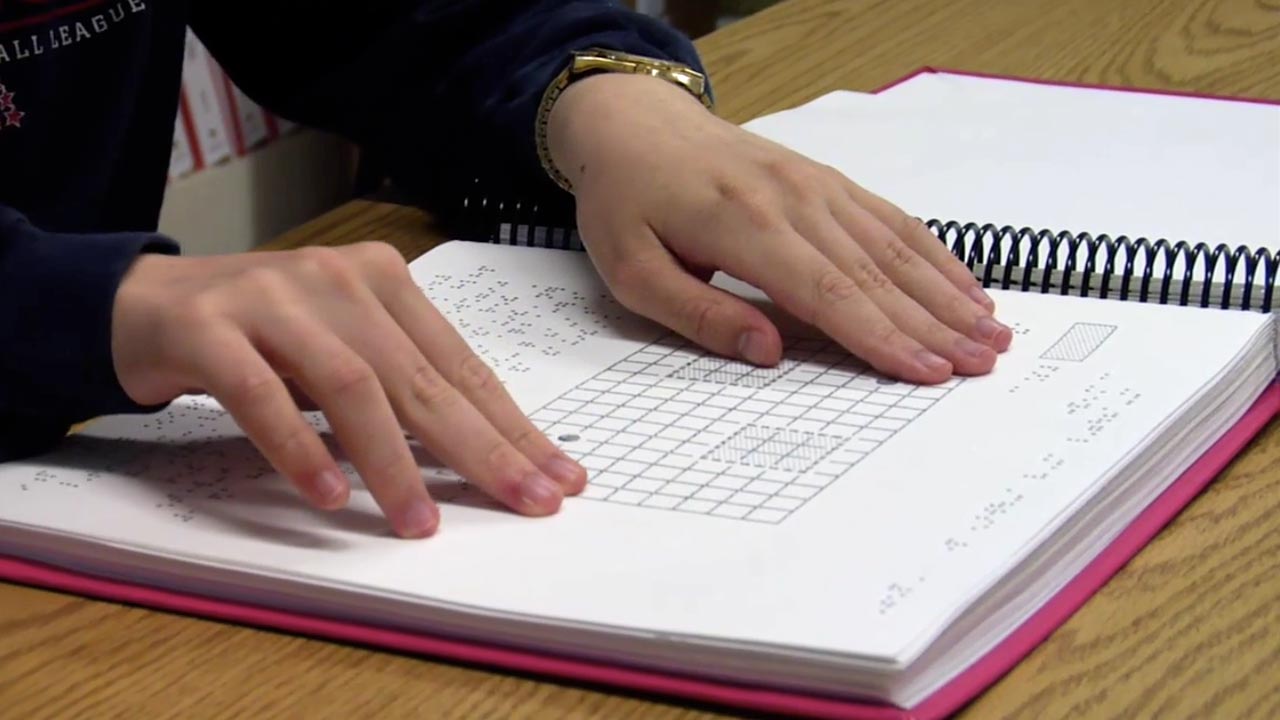 Divya Jyothi Braille Transcription Centre
Divya Jyothi Braille Transcription Centre started in 2010 is engaged in transcription work of English and Kannada books into braille for the benefit of visually impaired students. The center has the services of about 10 volunteers who function as readers of the books while 5 visually impaired students, specially trained in transcription, perform the task of drafting the text in braille. The Center focuses on the transcription of books that are primarily on fiction, knowledge, education, and matters of general interest. All the transcribed books are either maintained in the organisation's library for all to read or donated to various institutions / school run for the visually impaired. The organization runs a braille training section where young visually impaired are trained in Braille. The center also focuses on training those who have lost their vision at a later point of time in their lives.
Braille Transcription And Printing Centre
The Centre started functioning with five manually operated Braillers, printing books covering various areas of interest in Braille on a small scale, However, as this is very time consuming and slow, we have procured a computerized Braille Embosser (Transcriber cum Printer) to produce books on a larger scale. The Trust has printed and supplied text books to several blind schools all over Karnataka. The Trust also plans to take care of a major need of college going blind students - that of books in Braille script.
Beneficiaries
60%
Pre University students
Key Activities

Provide access to braille books and appliances.
Provide access to a library for the visually challenged.
Experiments on braille character recognition
A Program for teaching braille.
Providing the visually impaired with access to reading material.
Giving the visually impaired an opportunity to earn a livelihood.
Supplement their income by providing their services at the center.
Donating braille books to institutions that work for the blind.
CONTACT US
+91 98864 09563
divya.jyothi.trust@gmail.com
Follow us on Facebook
VISIT US
Mon - Sat 09:30 - 17:30
# 2, 12th Cross, 8th Main,
3rd Stage, Dattagalli, Mysore - 570033.
# 2, 12th Cross, 8th Main,
3rd Stage,Dattagalli,
Mysore - 570033.